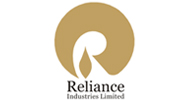 Reliance Green,
Jamnagar, Gujarat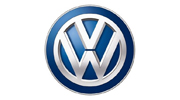 Volkswagen Plant,
Chakan Pune.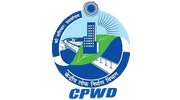 CPWD,
Madhya Pradesh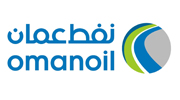 Oman Oil Corporation,
Muscat, Oman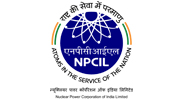 Kalpakkam Power Project, Tamilnadu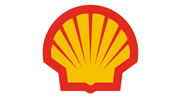 Shell Petroleum,
Jamnagar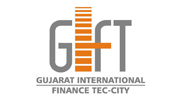 GIFT City,
Gandhinagar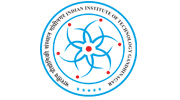 IIT, Gandhinagar,
Gujarat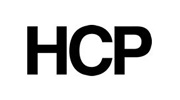 HCP Design,
Ahmedabad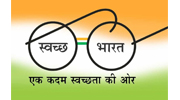 Swachh Bharat Abhiyan Toilets, Modasa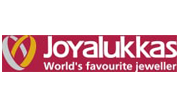 Joyalukkas,
CG Road, Ahmedabad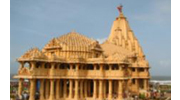 Somnath Temple Trust,
Gujarat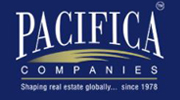 Pacifica companies,
Ahmedabad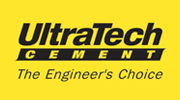 Ultratech Cement,
Pali.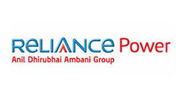 Reliance Power
Singrauli, MP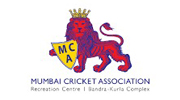 MCA
Mumbai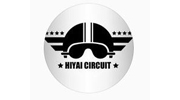 Hiyai Circuit
Imphal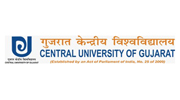 Permanent Campus
Dabhoi, Baroda.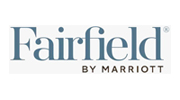 Fairfield by Marriot, Goa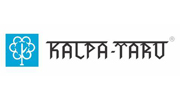 Kalpataru Pinnacle, Goregaon, Mumbai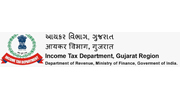 Pratyaksh Kar Bhavan, Ahmedabad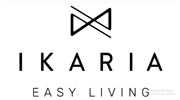 Adani Shantigram
Ahmedabad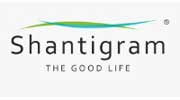 Adani Shantigram
Ahmedabad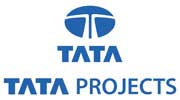 Bidder to Tata Projects, India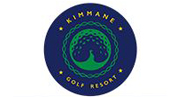 Kimani Golf Village,
Shivamoga, Karnataka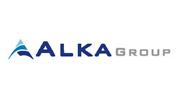 Alka Hotel
Udaipur, Rajasthan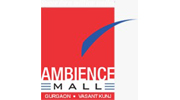 Ambience Mall Overbridge, Delhi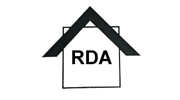 Civil Township
Rourkela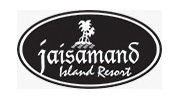 Jaisamand, Island resort, Udaipur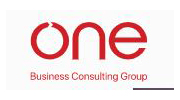 One BCG
Mohali, Punjab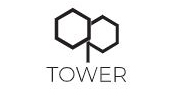 OP Tower
Mohali, Punjab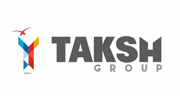 Parkway Realty
Vadodara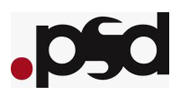 P S Designs
Mumbai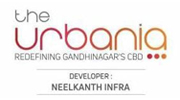 The Urbania
Gandhinagar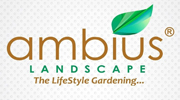 Ambius Landscape
Jalna, Maharashtra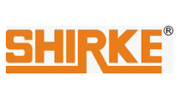 B G Shirke
Pune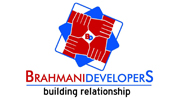 Brahamani Developers
Odisha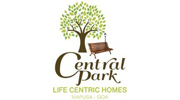 Central Park
Mapusa, Goa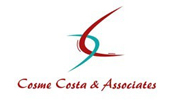 Cosme Costa
Goa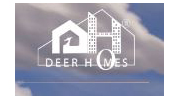 Deer Homes
Kerala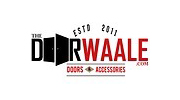 Doorwale
Goa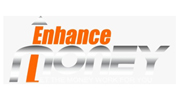 Enhance Money
Bhopal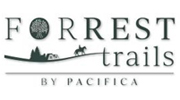 Forrest trails
Ahmedabad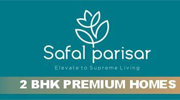 Safal Parisar
Gandhinagar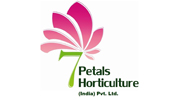 Petals Horticulture
Mumbai
Priya Blue
Bhavnagar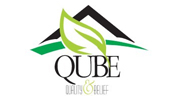 Qube buildes
Kerala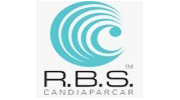 RBS
Goa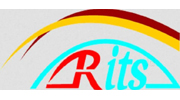 Rutwika Inspection
Bhubaneswar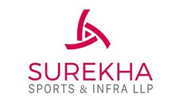 Surekha Sports & Infra
Kerala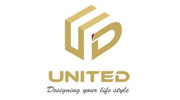 United
Bangalore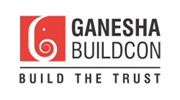 Ganesha Buildcon
Gandhinagar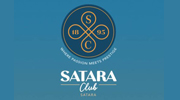 Satara Club,
Satara, Maharashtra.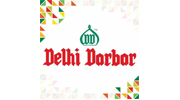 Delhi Darbar,
Candolim, Goa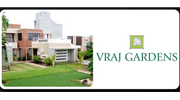 Vraj Garden,
Shella, Ahmedabad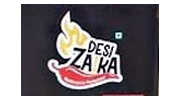 Desi Zaika Multicuisine,
Kalol, Gujarat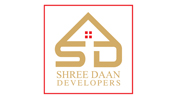 Shree Dan Developers,
Vapi, Gujarat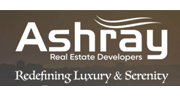 Ashray real estate developers, Goa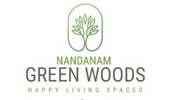 Greenwood Villas,
Thrissur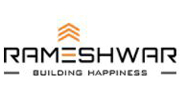 Rameshwar Builders,
Ahmedabad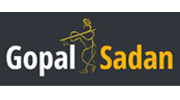 Gopal Udyan,
Jabalpur, MP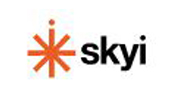 Enerrgia Sky developers, Pune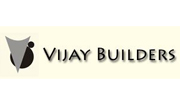 Vijay Builders,
Mumbai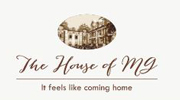 The House of MG,
Ahmedabad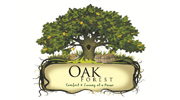 Oak Forest,
NKCPL, Ranchi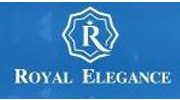 Royal Elegance,
Gandhinagar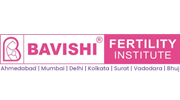 Bavisi Fertility Centre,
Ahmedabad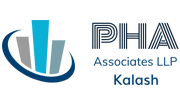 PHA Kalash, Ahmedabad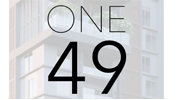 ONE 49,
Ahmedabad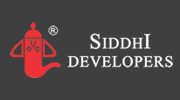 Aarohi Elysium, South Bopal, Ahmedabad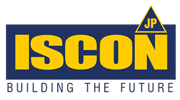 Iscon River front,
Ahmedabad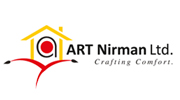 Vishnudhara Homes,
Ahmedabad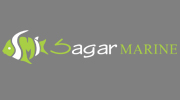 Sagar Marine,
Veraval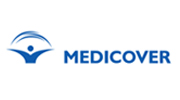 Hope International Hospital, Kakinada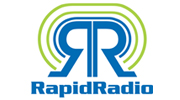 Rapidradio Solutions,
Ahmedabad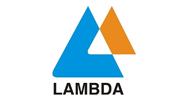 Lambda, Ahmedabad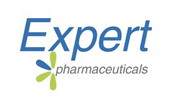 Expert Pharma,
Ahmedabad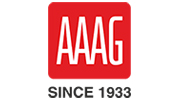 Shah Bhogilal Jethalal & Bros., Ahmedabad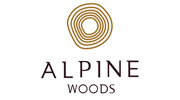 Alpine Woods,
Ahmedabad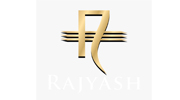 Rajyash Group,
Ahmedabad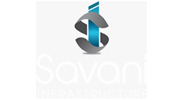 Savani Infra,
Ahmedabad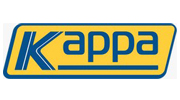 Kappa Building materials, Ahmedabad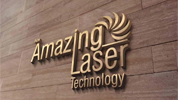 Amazing Laser,
Ahmedabad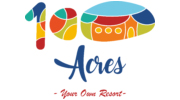 100 Acres, JBR Nirman,
Ahmedabad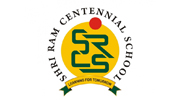 Shri Ram Centennial School, Indore, MP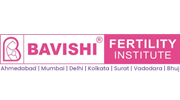 BAVISI Fertility Institute, Ahmedabad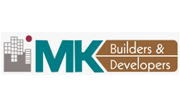 M K Builders,
Vishakhapattanam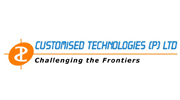 Customized technologies Karnataka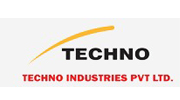 Techno Industries,
Ahmedabad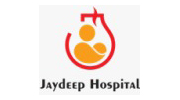 JAYDEEP Hospital,
Ahmedabad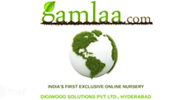 Digiwood Solutions,
Telangana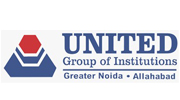 United College of Eng & Research, UP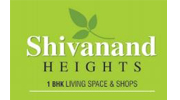 Shivanand Heights,
Singarva, Ahmedabad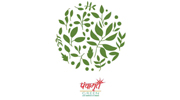 Panchamrut,
Shilaj, Ahmedabad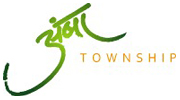 Amba Township,
Adalaj, Ahmedabad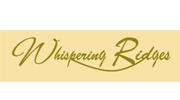 Whispering Ridges,
Khandala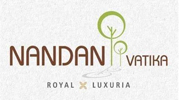 Nandan Vatika Bungalows, Gujarat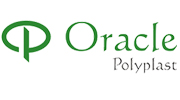 Oracle Polyplast, Palghar, Mumbai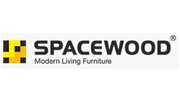 Spacewood Furniture,
Nagpur, Maharashtra.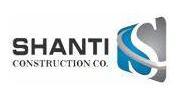 Shanti Construction, Ahmedabad, Gujarat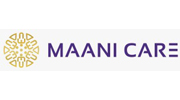 Maani Care Systems, Mumbai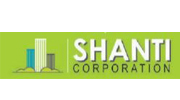 Shanti Corporation, Ahmedabad
Yashnand Engineers, Ahmedabad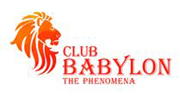 Club Babylon, Ahmedabad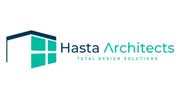 Hasta Architects, Bellary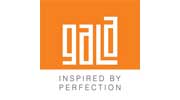 SoBo Centre, Ahmedabad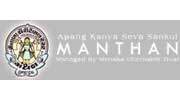 Manthan - Kanya seva sankul, Gandhinagar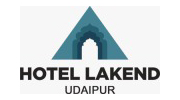 Hotel Lakend,
Udaipur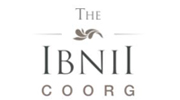 The IBNII, Coorg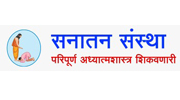 Sanatan Sansthan, Goa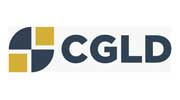 SABC Campus, Bangalore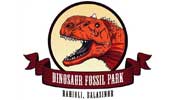 Dinosaur Park, Gujarat